Hey Bookworms!
Can you believe we are saying goodbye to February already, and hello to March? How quickly this year seems to be going already.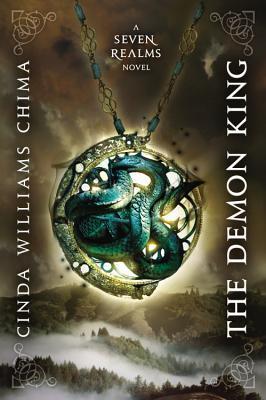 February was a slow reading month for me, and I only added one book to my
2015-Read Shelf
on Goodreads, and that was
The Demon King
(Seven Realms #1) by Cinda Williams-Chima [Review to come].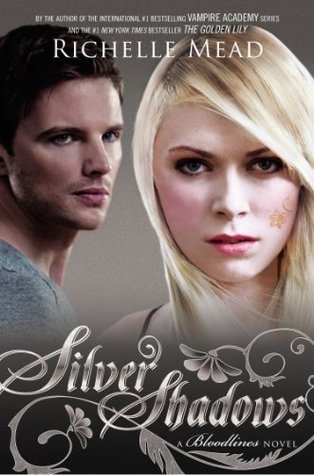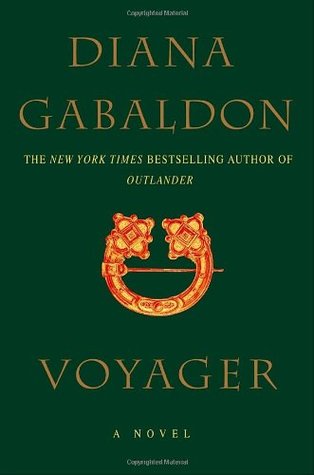 I am
Currently Reading
Voyager
(Outlander #3) by Diana Gabaldon,
Silver Shadows
(Bloodlines #5) by Richelle Mead, and
Amy and Roger's Epic Detour
by Morgan Matson.
So What's up for March?
I am going to be finishing the above books, as well as
The Thorn and the Sinking Stone
by C.J. Dushinski as part of a blog tour [look for my review on March 13th]. I don't know what books I'm going to be reading this month yet, as I don't really have any sort of craving for any one type of book. I have been eying my set of Beautiful Creatures Series for a re-read though. 
Sorry this was such a boring post! It's been slow reading for me, and there was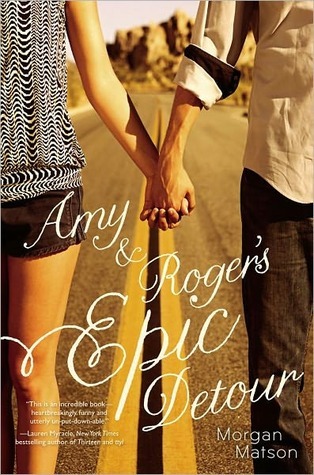 about a week long period where I wasn't really reading at all.
But I'd love to know what you guys read in February and what you plan to read in March, so please leave me comments below letting me know!
Happy Reading!
Laura